An AFL Champion, junior hockey and the W-League's very own 'Sister Act'. The upcoming season has all the ingredients for a very spicy summer. As always, there are an abundance of fantastic stories to follow and superstars to watch.
AMBER BROOKS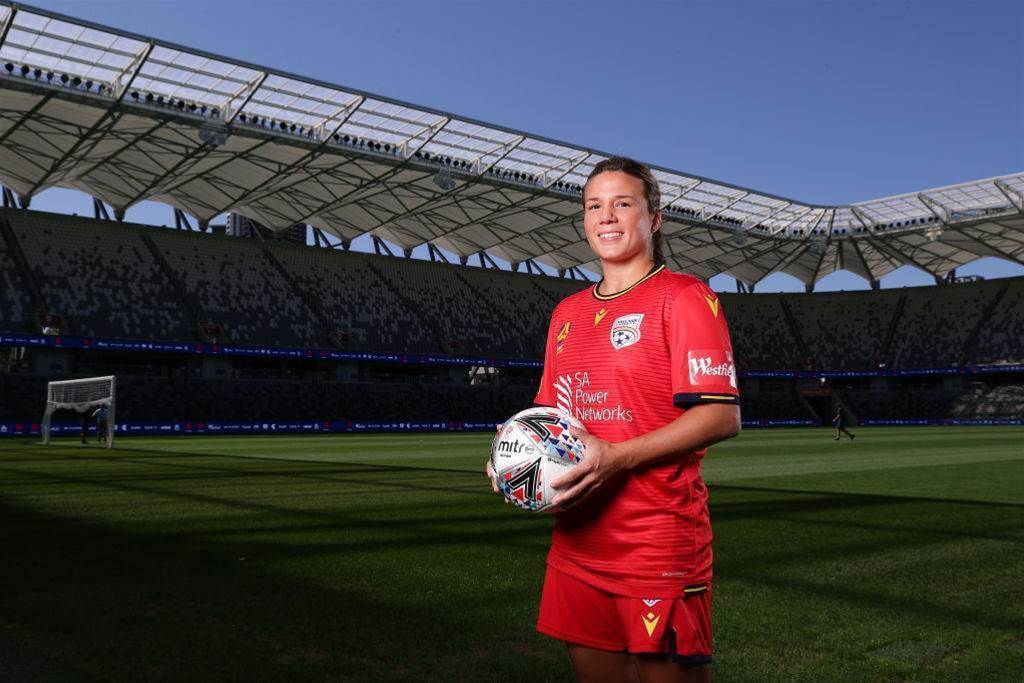 Amber Brooks - Image: Getty
The American defender takes on her second season at Adelaide United this year after Houston Dash's below par season, finishing third last. 
But don't let last season fool you. Brooks played every minute for Dash and had one of the highest successful clearances, tackles rates in the league.
Her footballing history will catch your eye too, having played for Bayern Munich and Portland Thorns in her stellar career.
It'll be a tough road for Adelaide this season after the departure of goal machine Veronica Latsko. But they say defence wins you titles, her exploits will be needed if Adelaide have a chance of making the W-League finals series for the first time in their history.
Copyright ©The Women's Game All rights reserved.