The yanks are coming and they're bringing the NWSL quality with them, let's just hope they don't forget the massive atmosphere as well!
MELBOURNE VICTORY'S AMERICAN POWERHOUSES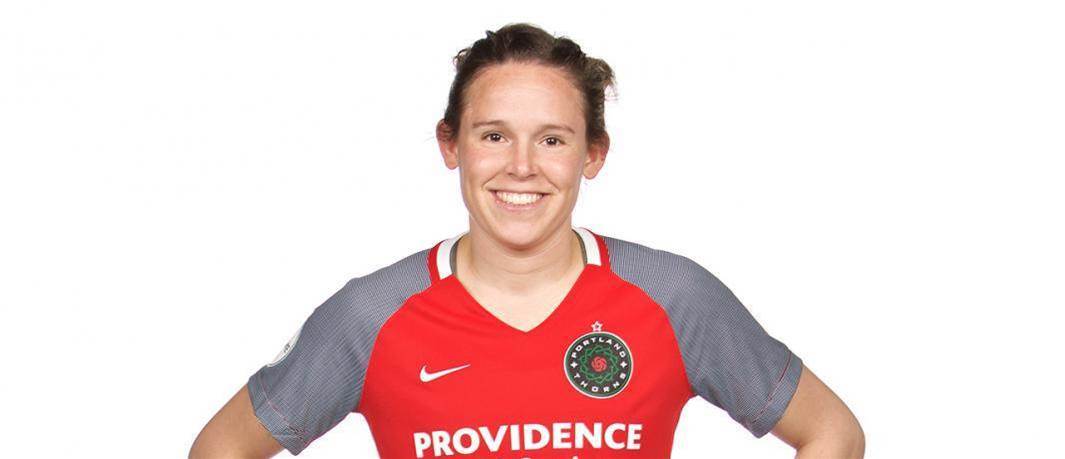 The latest club to jump on the NWSL import bandwagon is Melbourne's own Big V, who yesterday in one fell swoop announced the massive signings of US trio Darian Jenkins, Hayley Hanson and Emily Menges.
Each comes from a different NWSL club, with NWSL Shield and Championship winner Menges the biggest coup of the lot. Menges may look like the girl next door, but mark our word's, she's a no-nonsense defender with over 120 NWSL appearances under her belt and at 27-years-old is in the peak of her career.
Jenkins and Hanson, however, are up-and-comers. But we've been impressed by the ability of W-League clubs to secure top-notch young Americans before and given the scope of Victory's scouting arsenal, we're tipping they've watched more than a few highlight videos for these two.
Jenkins is a 23-year-old striker and lightning quick, she was drafted in 2018 to the NWSL and has played for big clubs so far, while Hanson is a fully-fledged US international and has captained their U/23 side.
They have solid top-flight experience between them and bring real quality to Victory, who before these signings seemed to be leaning a little heavily on Natasha Dowie to bring the star power.
The US trio really look to have secured things in all areas of the park for the reigning Premiers. It's interesting to see how Dowie and Jenkins combine, with the US import's electric pace - in addition to the dynamism of a certain Jenna McCormick - likely to provide another dimension to Victory this season.
Copyright ©The Women's Game All rights reserved.