Whether you're AFL, football, union, league, tennis, golf, surfing or professional curling, the recent Matildas equal pay decision is a landmark moment for pay equality in sport. But to a lot of people, it seems completely unjustified. Here's what you should tell them.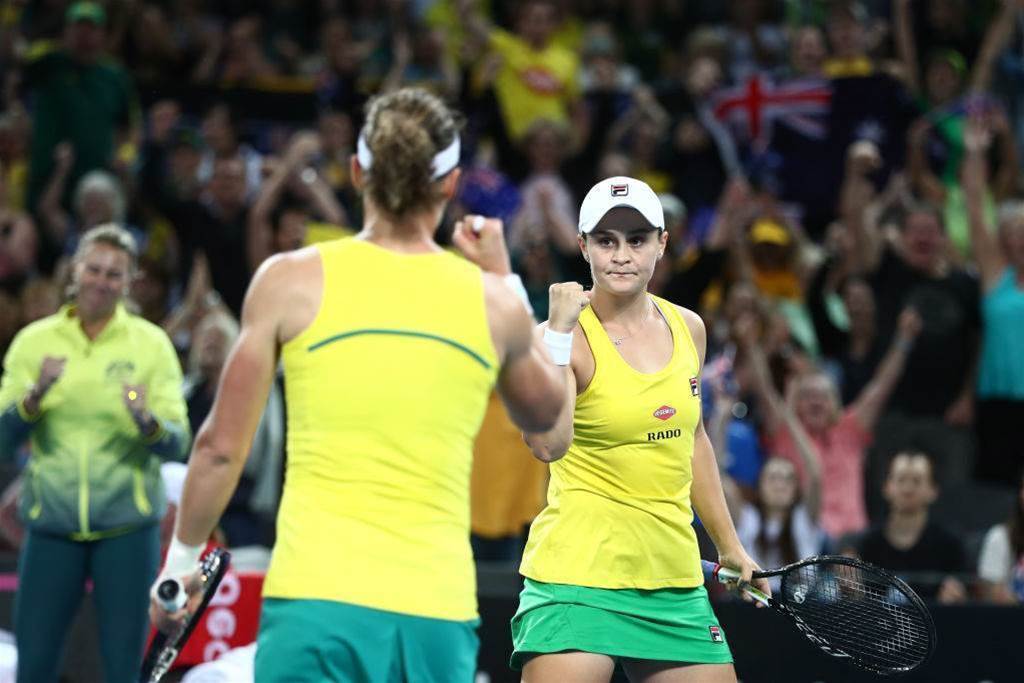 7. DOESN'T PERFORMANCE MATTER?
The Matildas are ranked eighth in the world and the Socceroos 44th.
If your colleague created more revenue than you, yet you outperformed them in every key performance criteria, wouldn't you think there was a problem with the way the revenue was allocated?
Simple, huh.
It gets even simpler…
Copyright ©The Women's Game All rights reserved.