Matildas star Lisa De Vanna tells FourFourTwo in her own words about the emotional roller-coaster the past year has taken her on, and how football and Sydney FC became her saving grace.
Ante gets me
At Sydney FC we have great respect for our coach Ante Juric and for the club. That goes a long way when you have a good team culture.
I've known Ante on and off for a few years now. What we have in common is that we have the same personality. We have that same desire and the same passion for the game. We love and breath football. We want to play for the jersey.
We go into every game like it's the biggest emotion for us. So that was one thing, but we are also both very honest people. When you are honest, and you are a good person you attract these good people.
In the past I've been too honest and said things that people didn't like. With Ante he gets where I'm coming from. He understands that it's not what I say but how I say it.
I feel comfortable enough to go up to him and ask him what he thinks about certain things and I've always been that type of person. I like to know what we are doing at training and in the game, because having a professional relationship with your coach allows you to connect when things are going well and when things are hard.
Newcastle Jets
You work hard all season to be playing in games like Saturday's Semi-final -  just one game away from the Grand Final - that's the whole point of playing football isn't it?
Newcastle are a very difficult team, and on paper we look like we are the danger team but If we play our game and concentrate on ourselves we can win.
I know that sounds like it's a typical cliché, but we need to keep believing in our philosophy and our ability and that's it.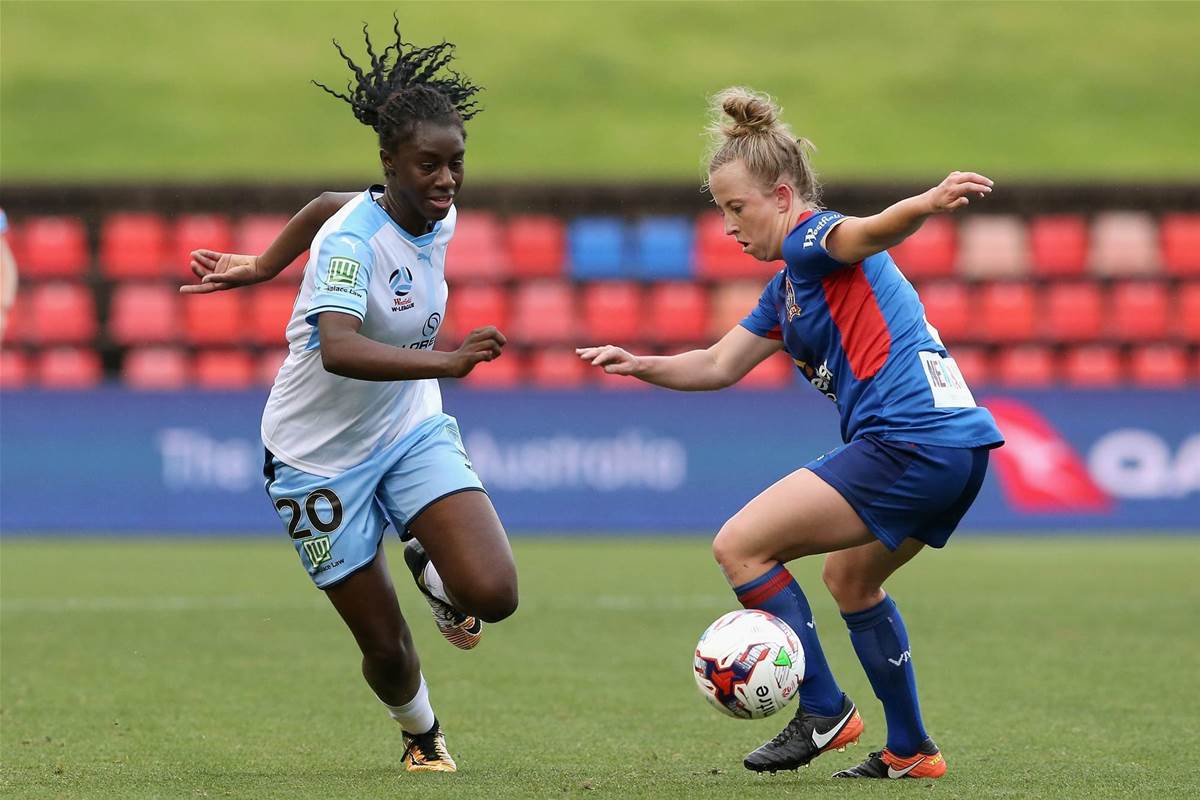 We don't want to worry about Newcastle and what they have and what they do. We are aware of their strengths and weaknesses, but we must concentrate more on what we can do.
So, I'm really excited this is my fifth or sixth finals appearance so hopefully I can take it one step further and win the Grand Final.
We have the potential if we don't go all the way it's our own doing in terms of not playing to our own ability and not being able to rise to the occasion.
A told to Con Stamocostas