Matildas star Lisa De Vanna tells FourFourTwo in her own words about the emotional roller-coaster the past year has taken her on, and how football and Sydney FC became her saving grace.
Over the last 12 months I've had some hardships and some challenges. This time last year I was in a very dark place as I was trying to find what direction I wanted to take in my life.
But I had the best support and good people around me to guide me to the right path and in small steps I got myself to where I needed to be.
Then I lost my stepfather three months ago. That was pretty hard, especially as I then had to play against China for the Matildas, when only three days prior to that I had to bury him.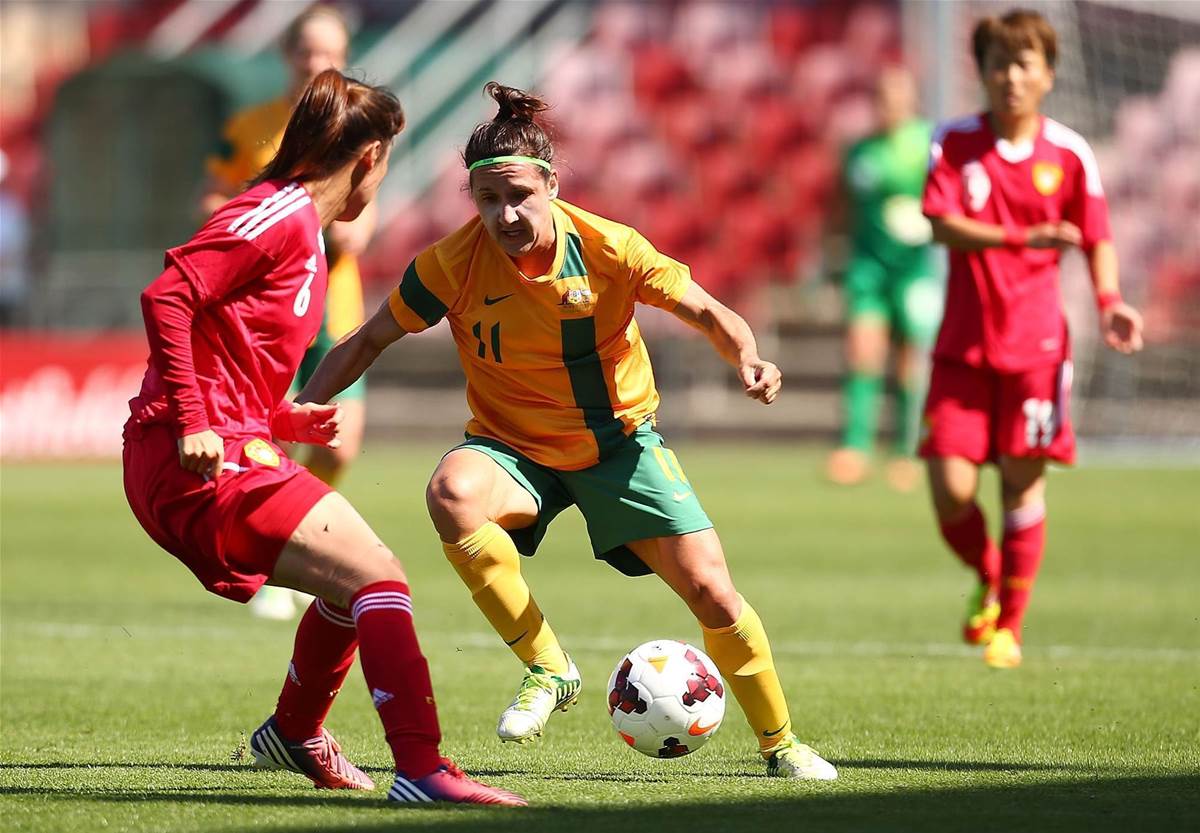 He was a very important person in my life, he was there for 20 years, so that was really tough. But football was a real outlet for me at that time. It's always been an outlet.
If I didn't have football, well lets just say I'll leave it at that.
My Sydney FC teammate Chloe Logarzo also lost her grandmother recently, and I am really close to Chloe, so I had to comfort a best friend while she has been comforting me.
Having the right people around you makes you appreciate them more and not take them for granted.
That was something I learnt, and having Chloe Logarzo as one of my teammates has taught me a lot about that. That's why this season I feel like a new person and a new player.
I've also changed my lifestyle. I've learnt to switch off from football. In  my days off, I don't watch football.
On those days I don't want to know about football because I need to just enjoy the people around me and not stress about football.
That's why this season has been a lot more enjoyable.
As told to Con Stamocostas