A revamped and ready-to-roll Brisbane Roar are looking to build on last season's success with new head coach Jake Goodship.
WHAT JAKE GOODSHIP TOLD US
"Brisbane Roar has continuously shown itself to be one of the W-League's strongest clubs, throughout the competition's history, and we're setting up well for another big season.
"It's an exciting opportunity for myself and we'll be looking to continue building following our success in recent seasons.
"There's a great mix of experienced and season players and up-and-coming local talent so there's plenty of be excited about for those in orange.
"We believe our supporters are by far the best across the W-League and we can't wait to be back out playing in front of them."
The Strength
The balance of youth and experience in the squad gives this Roar outfit the type of depth seen in their premiership-winning seasons.
With foundation players in key areas of the park, their playing experience will not only help improve the younger members of the team, but their combination play will allow the Roar to move the ball up the park quickly and effectively. 
Having the majority of the squad returning to Brisbane from previous seasons, the girls will know how each other play, and will be able to work as one collective unit. They also get one extra week to prepare, after they received a bye in the first round.
The Roar had a goal difference of only one at the end of last season and will be looking to improve on that number with the addition of the club's leading goal scorer, Tameka Yallopup front.
She'll have her work cut out for her though as back-to-back club golden boot winner Toby will also be hungry for goals.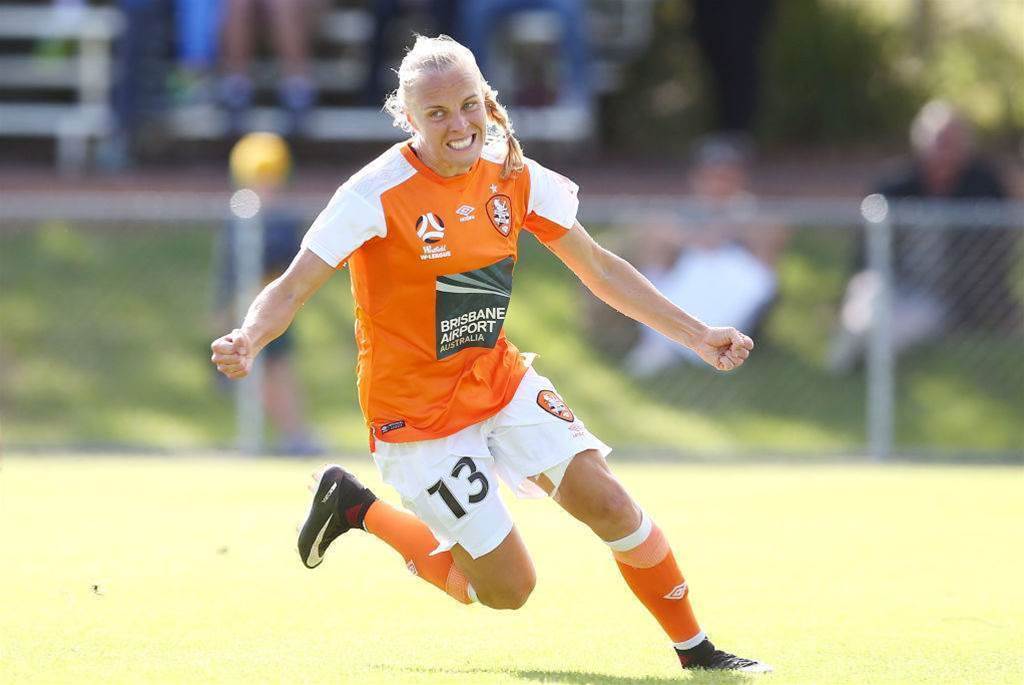 The Challenge
While much of the squad remains the same, it's a large adjustment for any team when they receive a new coach. Learning each players strengths and weaknesses and how they work best as a team will be the Roar's greatest challenge this season.
It might be a steep learning curve, but goalkeeper Georgina Worth says the team is up for the challenge.
"It's quite exciting to have a new head coach who I have heard great things about. It's a challenge but I'm sure all the girls will put their best foot forward."
Copyright ©The Women's Game All rights reserved.