The transfer, loan and mutual termination window is wide open and the who's who of female footballing talent is once again making the trek Down Under for W-League 2019/20.
The following nine pages are your source for the latest W-League transfer and squad lists, updated daily with the latest news available.
So have a scroll through, share it with your friends and if you're a Melbourne City fan, use it to crush the hopes and dreams of any Newcastle Jets supporters you know.
But most of all, make sure you get excited. Judging by the names we've got so far, this season promises to be an absolute cracker.
SYDNEY FC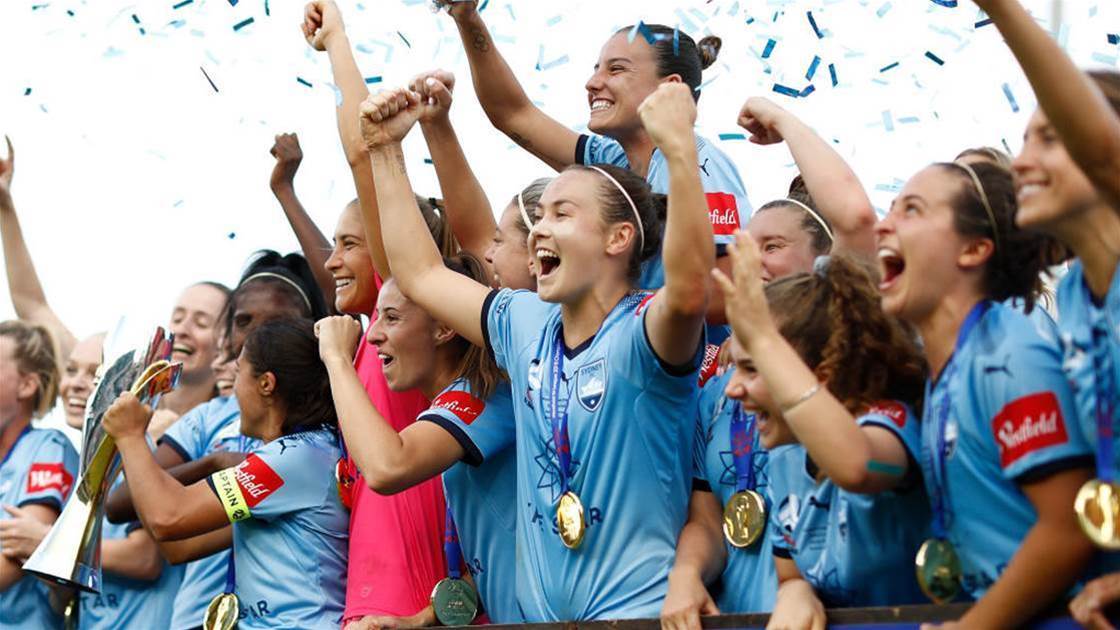 Let's start off with the champions, shall we? Sydney were first off the boat to launch their title defence with their full squad named before most W-League teams had got off the blocks.
When you look at the talent that's on offer, there's little wonder why they couldn't wait to share it with the rest of us.
Full Squad
Alanna Kennedy, Ally Green, Amy Sayer, Angelique Hristodolou, Aubrey Bledsoe (GK), Caitlin Foord, Chloe Logarzo, Ellie Brush, Elizabeth Ralston, Mackenzie Hawkesby, Natalie Tobin, Princess Ibini, Remy Siemsen, Sofia Huerta, Shadeene Evans, Taylor Ray, Teresa Polias (captain), Trudy Burke (GK), Veronica Latsko.
Copyright ©The Women's Game All rights reserved.