The Gold Coast Commonwealth Games has laid much-needed groundwork for equality in international sporting events.
The Commonwealth Games Federation (CGF) made it a priority that they would lead the world in gender equality at international sporting events.
It was the first multi-sport event to have equal medal opportunities for men and women.
Sports including basketball, hockey and swimming to feature over 50 percent female Technical Officials: a first in international sports while they also launched the first Women's Coaching Internship Programme which will build women's coaching capacity across Commonwealth.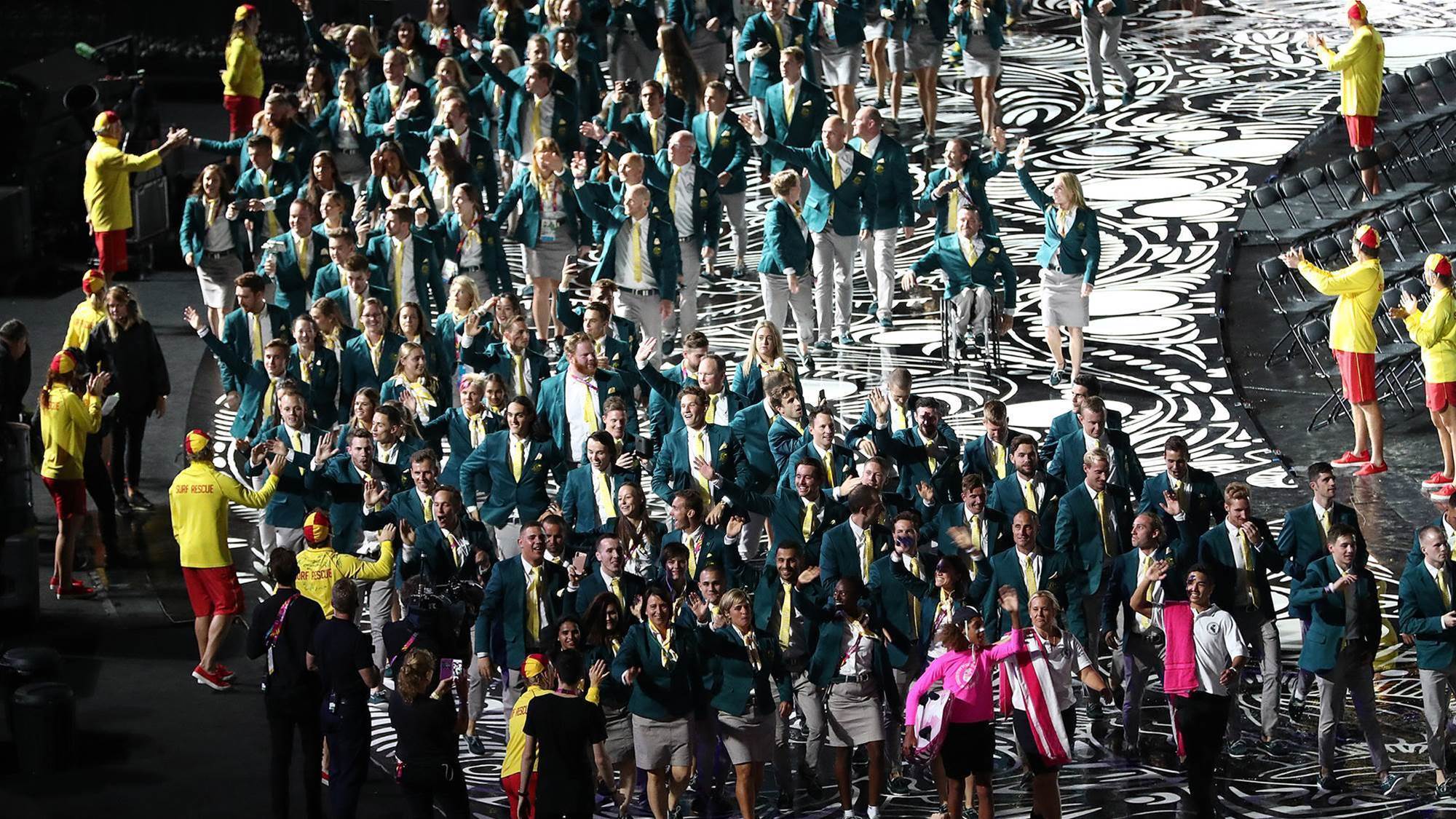 However, events such as the Olympics, one the largest sporting events in the world, hasn't seen equality.
While it took 88 years to achieve equal medal opportunities at the Commonwealth Games, it's still 122 years and counting for the Olympics.
More recently, London 2012 saw all sports were open to women but "all sports" does not equate to "all events".
Men continue to compete in more events, and receive more medals, than women as Rio showed with 161 events for men, 136 events for women and nine mixed events across 306 events. 
Events like boxing which only sees three weight categories at an Olympics compared to the Gold Coast Commonwealth Games which had six.
There are even sports which still ban women from including canoe-kayak which only sees female athletes compete in five kayak events while men enjoy six kayak and five canoe events provided to them.
But could Tokyo 2020 be the landmark year for equality at the Olympics?
Well for one, the International Canoeing Federation has proposed a more equitable programme to the International Olympic Committee including six men's and six women's events in the sprint program.
Earlier this year the Olympic Movement started to strengthen gender equality with the ultimate goal to assist in removing barriers preventing women and girls from participating in sport at all levels.
"While recent years have seen improvements in gender equality in sport, we need more, and we need to do it quickly," Chair of the IOC Gender Equality Review Project Marisol Casado said.
They are starting to lay the foundations so they can see female participation at the Olympic to 50 percent. 
London 2012 saw female participation rate sit at 44 percent while Rio in 2016 saw the highest number of women competitors with 45 percent.
But with 822 days until the Olympics and the sporting program yet to be confirmed, the idea of gender equality at the Olympics is still up in the air.
Copyright ©The Women's Game All rights reserved.