After the sensational sacking of Matildas head coach Alen Stajcic on Saturday, thoughts have now turned to who could replace him.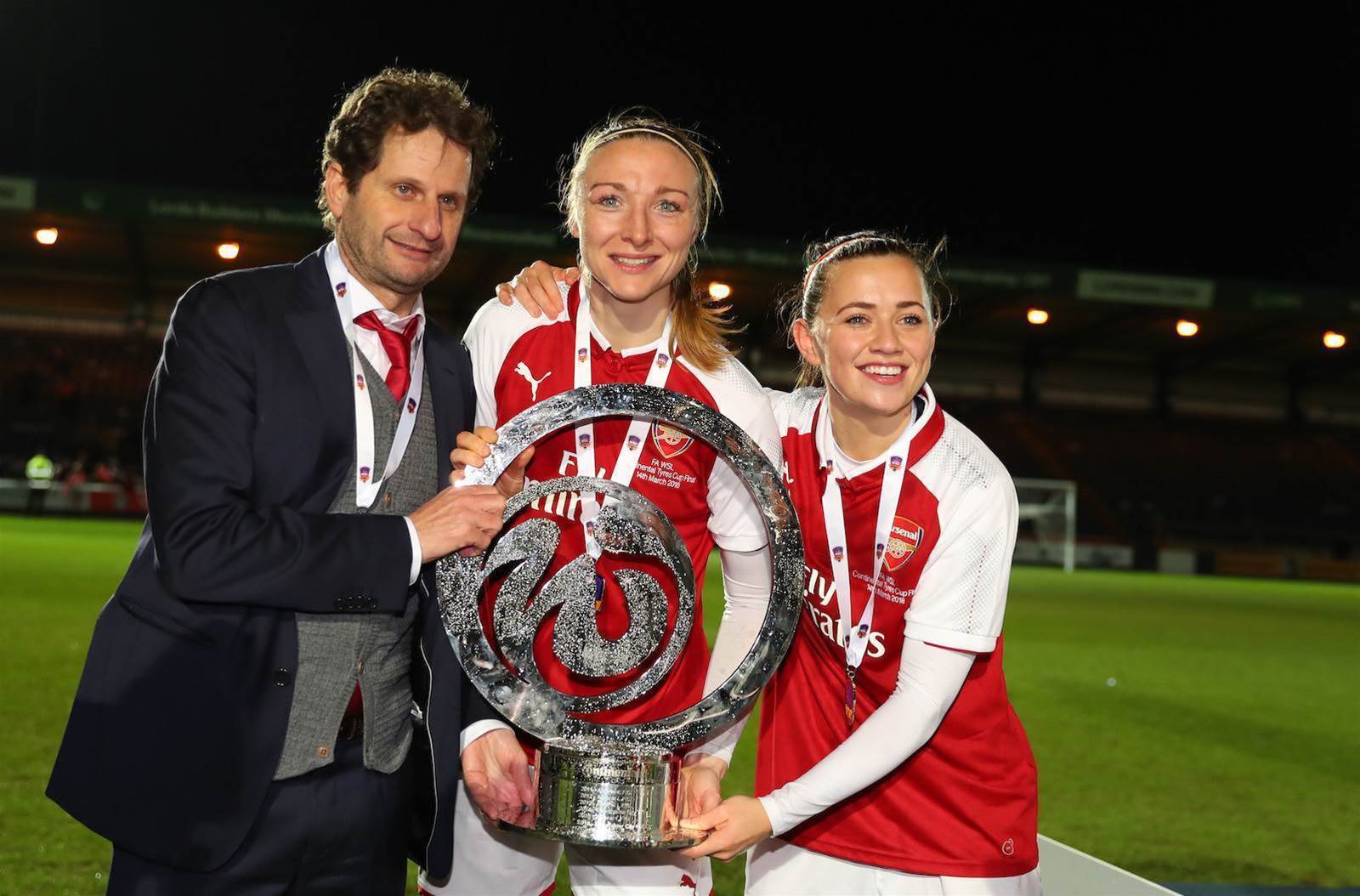 Joe Montemurro
Joe Montemurro has been the head coach of Arsenal in the FA Women's Super League since 2017. This is Montemurro's first overseas appointment, having played and coached exclusively in Australia previously. He made a name for himself on the women's football scene when he was hired as the head coach of Melbourne Victory's W-League side in 2014, guiding them to second place in his first season, the highest in the club's history. Following a stint with cross-town rivals Melbourne City's youth team, he then became the head coach of City's inaugural W-League team in 2015-16, where they went undefeated and won the Premiership-Championship double in his first season. Montemurro's City then repeated the double the following season. He has already found success at Arsenal, winning the Continental League Cup Final over Manchester City, and leading them to the FA Women's Cup final. Montemurro's familiarity with players in both the W-League and FA Women's Super League will be handy for a potential Matildas head coach. However, like Hopkins, he has no international coaching experience, and whether he would be likely to leave such a prestigious position with Arsenal is also questionable.
Ante Juric
Juric is a former Socceroo and has been involved with Sydney FC's W-League team since 2008, first as an assistant and then taking over as head coach in 2017. Sydney FC have made the finals of the W-League every year that Juric has been part of the set-up. He also has experience coaching at international level: he was the head coach of Australia's u-13s side, the Junior Socceroos, in 2009, and has had stints as the head coach of Australia's u-17s and u-19s women's teams. While Juric does not have experience coaching at senior international level, he has coached several former and current Matildas through his work at Sydney FC. However, like Hopkins and Montemurro, that lack of senior international experience might be an issue.
There are undoubtedly more local candidates who are interested or worth considering in this list, but these are the most likely leading names.
Watch out for part two where we look at some of the left field and overseas contenders for the key World Cup role...
Copyright ©The Women's Game All rights reserved.