Perth Glory pick up their first win of the season in a 4-2 goal fest against the Newcastle Jets
Perth are picking up points
After a few recent draws, Perth have now finally won their first game of the season.
Their dominant performance away from home ended in a 4-2 triumph, the most goals they've scored in a game so far this season.
The Glory dominated from early on and were able to score after only 22 minutes through a Hana Lowry header, and then again just before half-time from a penalty taken cleanly by Morgan Andrews.
Their third goal came from Glory's top goal scorer Caitlin Doeglas and the fourth from Celia almost 25 yards out. 
Newcastle Jets were unbeaten against the Glory in their past seven meetings, but tonight was a different story. Although Newcastle had their periods of dominance and scored two outstanding goals, Perth were the team that came away with the three points. 
Perth's most comprehensive performance this season resulted in the Glory jumping ahead of Newcastle into seventh place with five points to their name. 
Although finals football is out of the question for Perth, tonight proved that they're able to play some quality football and score some banging goals.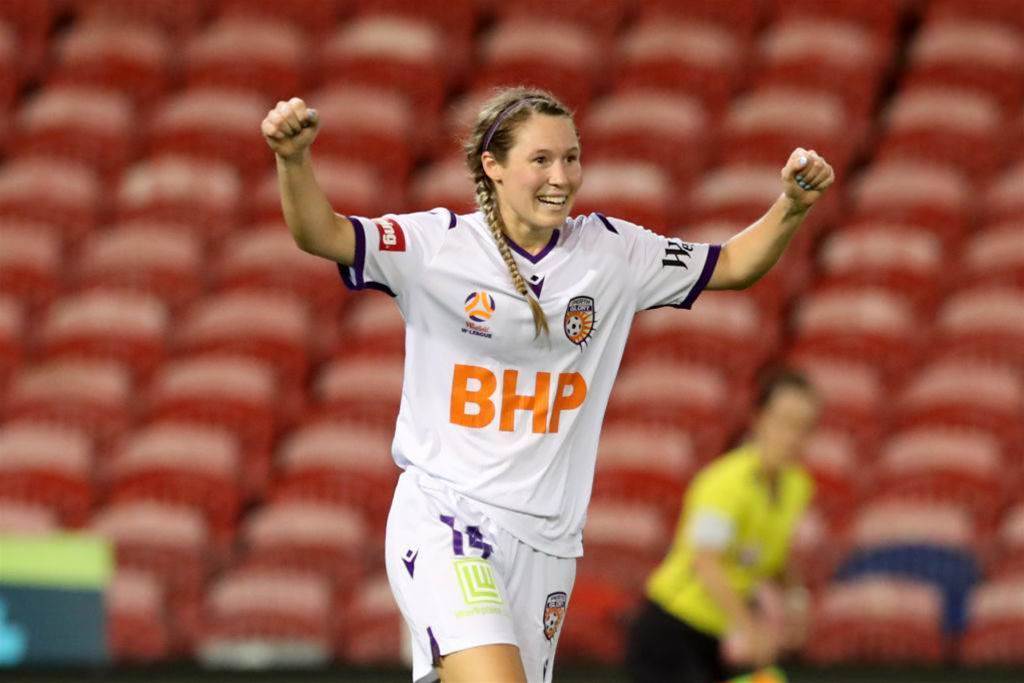 Copyright ©The Women's Game All rights reserved.