Former Matildas coach Alen Stajcic broke down today as he faced the media for the first time since he was axed almost a month ago but vowed: "I've come here to clear my name."
Stajcic refused to be drawn into arguments about a conspiracy against him and insisted: "I'm here to talk about my future.
"The speculation and innuendo that's run rife over the past three weeks - I can't explain how damaging that has been for me personally.
"The speculation that, 'He must have done something' is the part that's really ruined my reputation.
"There were no actions or behaviours attributed to me and as [FFA director] Joseph Carrozzi said, there was no smoking gun.
"I think I had to make that very, very clear."
He said dozens of Matildas past and present had been in touch with him to offer their support in the days following his dismissal – but he was still none the wiser for the real reasons behind it.
"David Gallop said to me that the team had a poor culture and that I as head coach was responsible for that," said Stajcic.
"My reply to that is we have our former captain still in that team, Clare Polkinghorne, and she said publicly a few days ago that she had not experienced any bullying, fat shaming or toxic environment that have been cited as a reason.
"Clare is probably the most respected player in our team. If she can come and say that, I think that's pretty reflective of what the whole team thinks."
Stajcic said he was only presented with the team culture reasons for his dismissal in the very last minute of his crunch meeting with Gallop – but the CEO refused to go into details with him about it as he sacked him, citing reasons of confidentiality.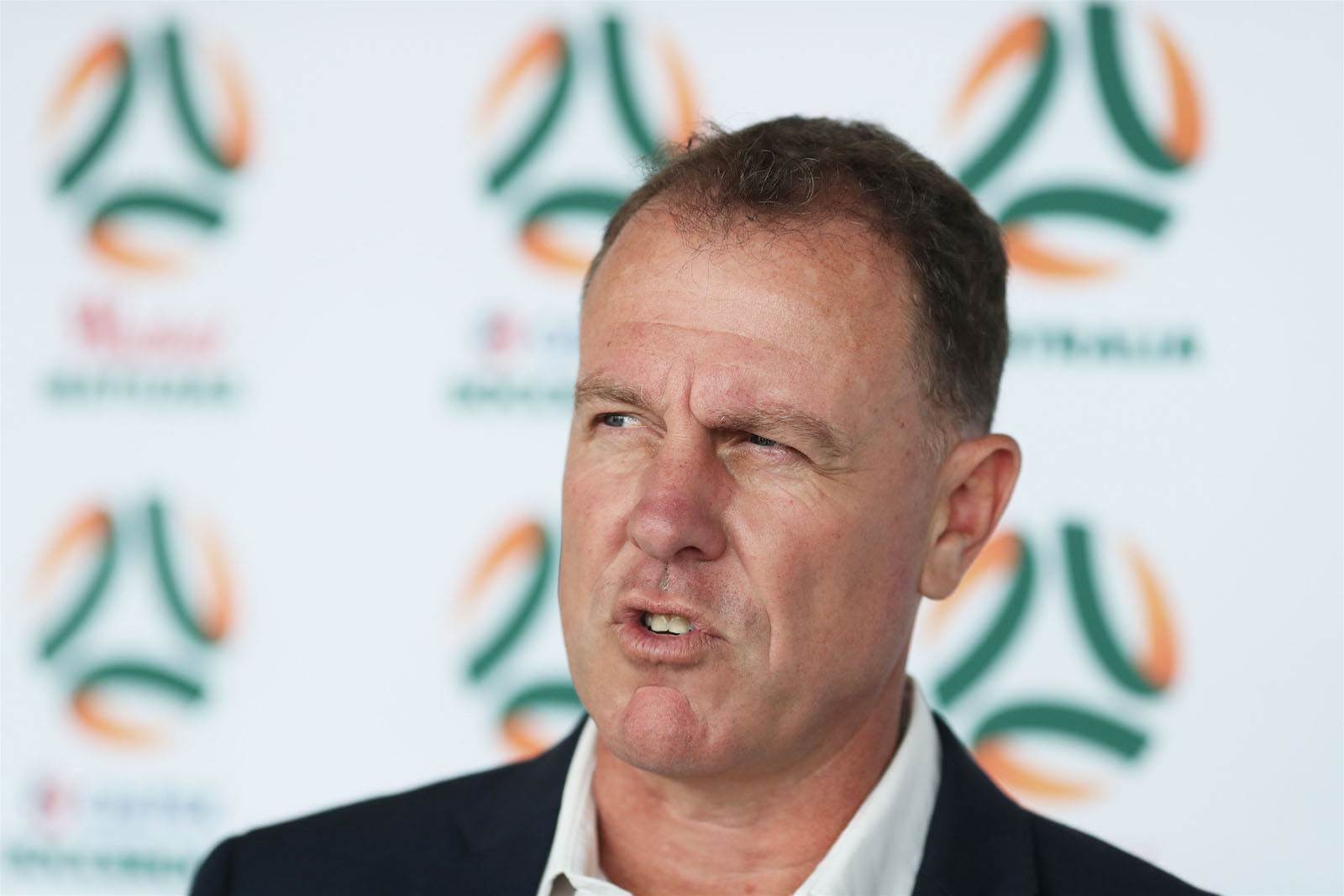 "There was no substance at all, no information at all," said Stajcic. "I pressed him on what he was referring to and he said it was all confidential so I had no way of responding."
The sacking is expected to be a key issue at today's board meeting of the FFA with the public outcry over the sacking still showing no signs of diminishing weeks after the decision.
A new coach has still to be appointed, but the Matildas are set to play in the Australian-hosted Cup of Nations in just two weeks time.
Stajcic added: "The way this has been handled hasn't done me any good and hasn't done the game any good.
"Moving forward as a sport, I think an independent review is required to find out how we got in this position for me as an individual and as a code.
"I've only ever wanted the code to prosper, for women's football to prosper – 20 years of blood, sweat and tears to give our team and our support the opportunity to be what it wanted to be.
"If that requires an independent review, that that is something that will make our sport grow. For now, I look forward to the search for truth, honour and integrity in this awful saga."
Copyright ©FTBL All rights reserved.