After four grueling matches, it's something of a surprise that both Australia and China are still standing, but that's the great thing about women's football, the passion is endless.
After four grueling matches, it's something of a surprise that both Australia and China are still standing, but that's the great thing about women's football, the passion is endless.
Having already qualified for the Olympics, this match could be classified as a dead rubber but there is more at stake than that.
For China, beating the higher ranked Australia would give them a few more ranking points whilst for the Matildas, seeding at the Olympics is a drawcard. There's also bragging rights, confidence and perhaps most importantly for the Matildas, this is yet another opportunity for the players to showcase their abilities in the ever present competition for squad spots.
Heading into this final match, Australia have an impressive record of four wins from four matches. China are just a smidge behind them, notching up three wins and a draw (against Korea DPR).
Team News
"This China game now becomes our first match in our preparation for Rio," said Alen Stajcic.
"We are now looking to boost the depth and the experience of the team and really planning for Rio."
---
These statements mean that there is likely to be a number of changes to the Matildas starting XI with Australia possibly to field a team similar to that against Vietnam.
Attacking midfielder Tameka Butt, goalkeeper Mackenzie Arnold, full back Ellie Carpenter, centre back Caitlin Cooper and forwards Emily Gielnik and Ashleigh Sykes all stand a good chance to push for one of the limited 16 outfield places for Rio 2016.
"It is a good match for the players to try and earn a spot on that team."
"It's a good chance for players to show that they are capable of playing in the team and I really want to increase the depth and competition for places within the team."
It may also see a rest for some members of the backbone of the Matildas campaign; Alanna Kennedy, Steph Catley, Elise Kellond-Knight and Emily van Egmond.
Although, whichever line up is selected, it will be a team that will still be capable of providing Australia with a perfect finish to their campaign.
Previous Encounters
Australia have been in control in the last couple of meetings with the ever improving China.  The last time these two teams played was an international friendly in China back in October 2015. The result was an inconclusive 1-1 draw yet it would be fair to say, at least for Australia, that their play has improved and matured immensely. This game will be a measure of exactly how much.
Australia's Player to Watch: Katrina Gorry
2014 AFC Player of the Year Katrina Gorry may have been in the shadows recently but with two goals in these qualifiers, "Mini" looks to have hit her stride and is the perfect counterpart to the engine of Elise Kellond-Knight and Emily van Egmond.
Gorry's composure on the ball and lightning reflexes in front of goal have been a pleasure to watch and will give cause to China's midfield to watch her closely.
Special mention to Kyah Simon and Chloe Logarzo. Simon has been unforgiving in the final third whilst the work rate of Logarzo has impressed.
China's Player to Watch
Forward Gu Yasha and midfielder Zhang Rui have each scored two goals and will be looking to add to their tallies.
Coach Bruno Bini may mix it up a little and throw Wang Shanshan up forward to threaten with her talent in front of goal and through the spine.
What to Expect?
Defensively China are strong and very structured and with only two goals scored against them in this tournament, there's little to suggest that would change.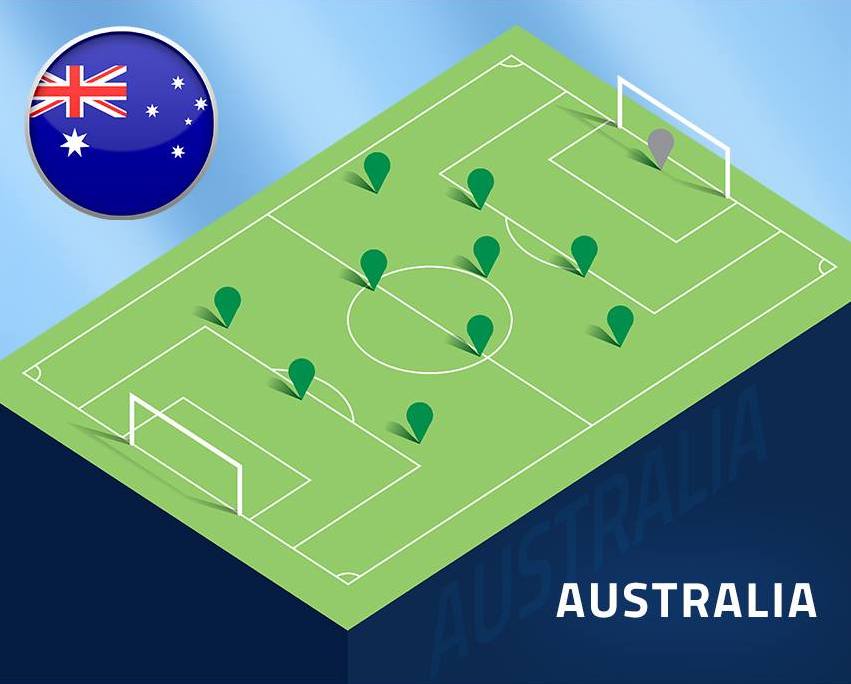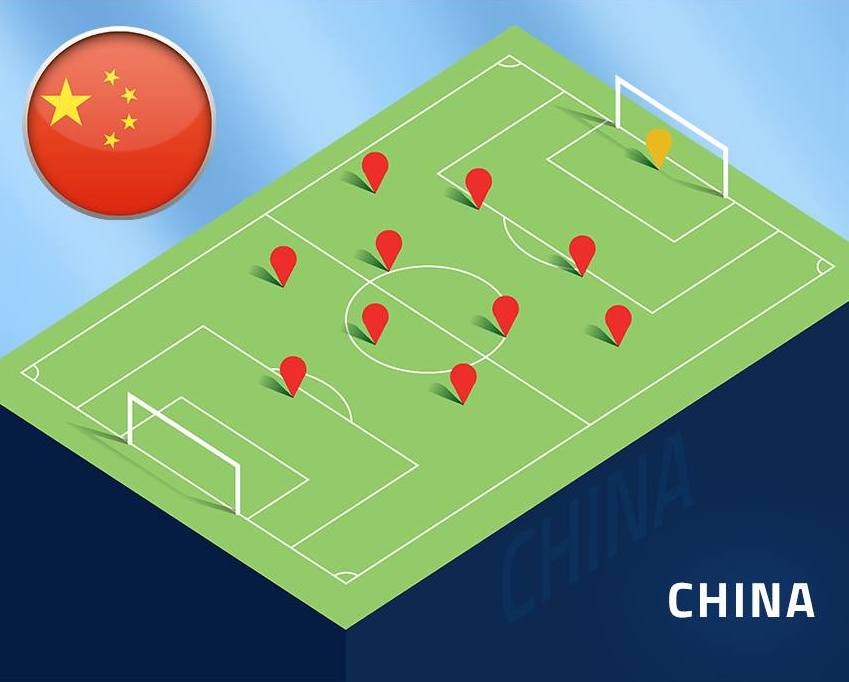 Their ability to move the ball fluidly through the midfield and attacking third has been in question but they have been good enough to break through and score six times in four games.
Scoring twice against Japan was impressive but scoring only twice against Vietnam demonstrates a difficulty breaking down and penetrating through congestion. Against the Matildas it's likely to be a much more free flowing game with space but don't make the mistake of thinking that will make it easier for China.
It's difficult to predict who Alen Stajcic will start in this match but regardless of the names, expect the Matildas to shutdown the defensive forays of China quickly.
Keeper Lydia Williams came up huge in the match against DPR Korea and her abilities in the air and on the ground coupled with the strength of the back line will be intimidating.
Australia will also look to control the midfield and create some high speed attacks through pinpoint passing with options along the wings or straight up the middle.
---
MATCH DETAILS
Australia v China PR
Wednesday, 9 March 2016
Yanmar Stadium Nagai, Osaka
Kick-Off: 7:35pm local time (9:35pm AEDT)
LIVE nationally 9:30pm AEDT on 7mate (LIVE stream: 7Live.com.au )
Last 3 fixtures
29 November 2015:  Korea Republic 0-1 Australia (Friendly)
22 May 2014:  Korea Republic 1-2 Australia (AFC Women's Asian Cup Semi Final)
11 September 2011: Australia 2-1 Korea Republic (Olympic qualifier)
Copyright ©The Women's Game All rights reserved.