It is amazing to think back in 1995 the Australian women's soccer team were dubbed the 'Female Socceroos' or the 'Soccerettes'.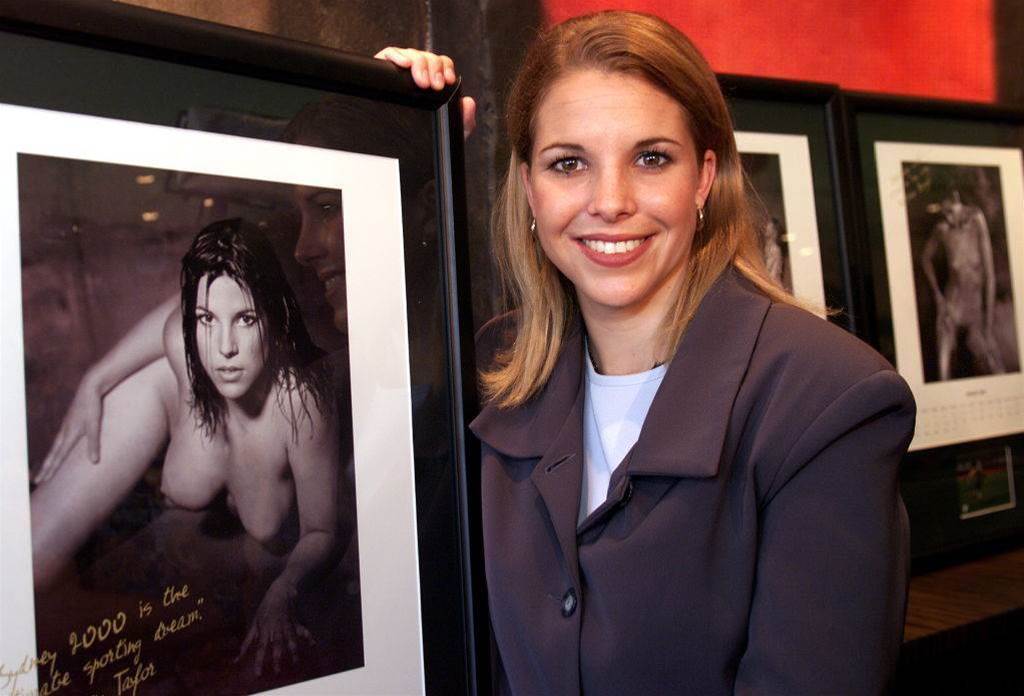 Sydney's Sun Herald columnist Sue Williams, famously said at the time that "if the Matildas don't score on the field, male fans could well do so in the dressing room later".
"These stripping Matildas are hardly the kind of inspirational role models anyone would choose".
Even influential ublicist Max Markson, who had himself helped Australian Olympic athlete Jane Fleming launch a raunchy 'Golden Girls' calendar in 1994, described the effort as "an own goal" for the Matildas.
"No doubt the calendar will raise the profile of women's soccer in Australia - for all the wrong reasons," he said.
"But in terms of sponsorship it will send major corporations running in the opposite direction at 100 miles an hour."
But many of the former Matildas agree, as Katrina Boyd told CNN last year after global attention returned to the controversial subject, that the photos - many of which exposed full-frontal nudity - were done in the right manner.
"It was all done very tastefully, at no time did we feel preyed upon, no-one felt that we were just objects ... It was no different to the changing rooms," she said.
However, even Boyd admitted despite selling over 20,000 copies worldwide, the calendar didn't accomplish much for the team itself.
"It rocked the boat a little bit over here, but we did get a bit of coverage and the word 'Matilda' started to mean something, though probably not for the reasons we wanted.
"I wasn't surprised by the negative reaction. That would still happen today. We were more surprised by how much people were into it, but half of them were blokes, of course."
Copyright ©The Women's Game All rights reserved.