Group of Death.
Group of Death.
The phrase no nation wants associated with their World Cup draw but that was the reality for the Matildas come 6 December 2014.
Drawn alongside then World No. 1 United States, No.5 and European powerhouse Sweden and African champions Nigeria, in every way statistically Group D is the toughest assignment possible.
Despite that head coach Alen Stajcic is positive that the Matildas can make an impact. After all, one the reasons it is the "Group of Death" is that the Matildas are in it.
After the conclusion of the W-League and the Christmas/New Year break, preparations start in earnest for the Matildas with the first camp to commence on 12 January at the AIS.
Australia has a big schedule planned for 2015 with 4 matches at the Cyprus Cup and several yet to be named friendlies on the cards.
---
WWC Groups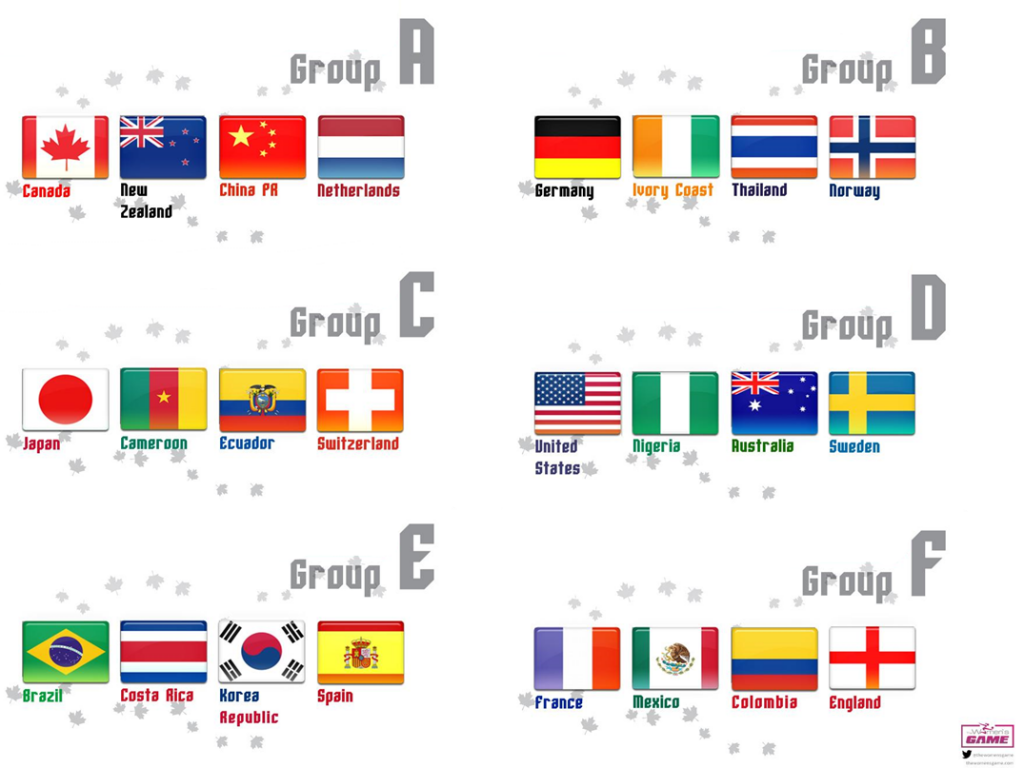 Copyright ©The Women's Game All rights reserved.