Sydney FC and Brisbane Roar share the points at Leichhardt Oval
Scheduling can have a massive impact
The scheduling of tonight's match was a tough ask for both sides.
Brisbane Roar had their last scheduled match four days ago against Western Sydney, whilst Sydney FC played against Canberra United away from home only three days ago.
The Thursday night clash gave neither side much time to prepare, nor to recover from their last games.
The game started off sluggishly, especially for Sydney FC. The Sky Blues were slow to get into the groove of the match and were shaky at the back on a few occasions.
Both teams gave the ball away too easily in parts of the game, and some players were noticeably and understandably tired towards the end of the match.
Having said that, the quality of the game overall was exceptional for two sides backing up in wet weather conditions with little time for recovery – it shows the growing quality and professionalism of women's football and our W-League.
The irony is that both Sydney and Brisbane won't play another W-League game for almost a month, due to a break in scheduling for the FIFA Women's International window.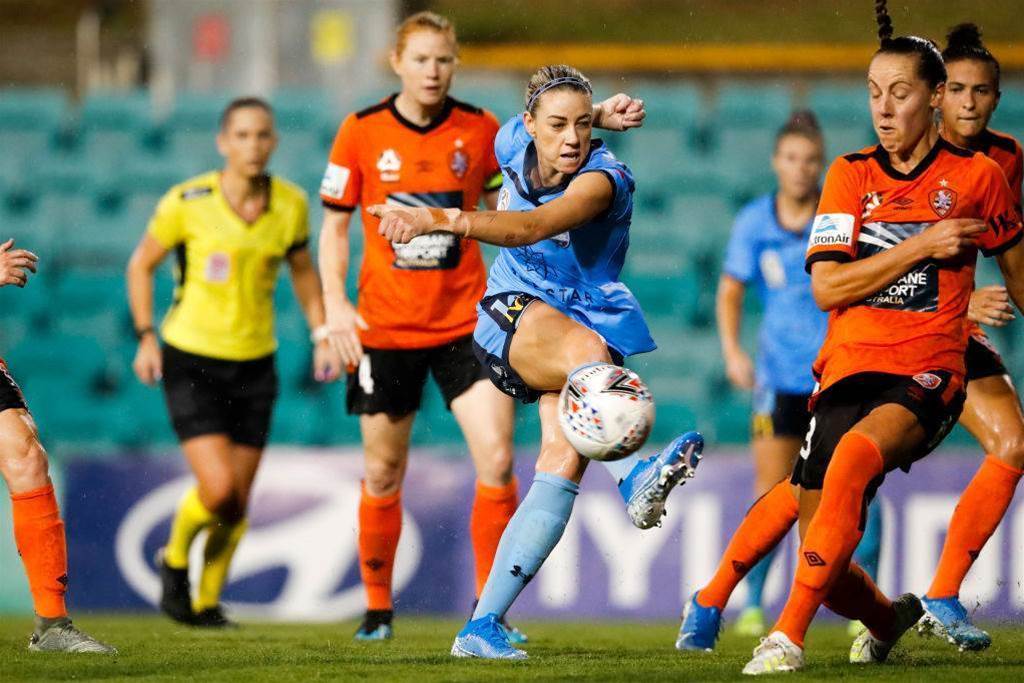 Copyright ©The Women's Game All rights reserved.