Current W-League Premiers Melbourne Victory are set to headline the inaugural AFC Women's Club Championship, to be held in November this year.
While Sydney FC won the W-League Championship, AFC rules first acknowledge premiers as the first criteria for the qualification process, due to standardisation across leagues where there are no finals series.
The debut asian confederation club tournament, to be held from November 26 - 30 this year, will feature the premiers from Australia, Japan, South Korea and China.
Although confirmation is yet to be made, if premiers were to be chosen (as is believed) the following teams would be eligible to compete:
TEAMS SET TO TAKE PART
Dalian Quanjian F.C. - China
Nippon TV Beleza - Japan
Incheon Hyundai Steel Red Angels - South Korea
Melbourne Victory - Australia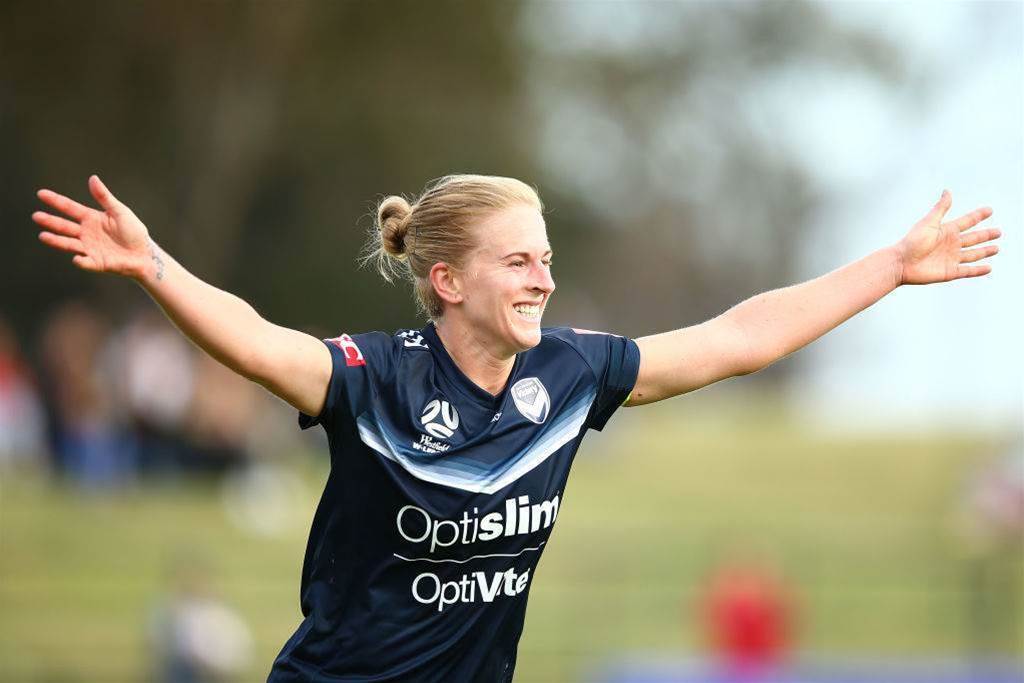 The agreement follows a process involving the input of both the AFC Technical Division and AFC Competitions Department, with the AFC Women's Club Championship considered a "vital step forward in women's club football throughout the Continent."
The competition will be held in a round-robin format and was decided by the AFC Women's Football Committe, featuring Sarah Walsh and chaired by Bangladeshi FIFA council member Mahfuza Ahkter Kiron. 
While Victory are yet to be formally invited to take part, it's expected that the competition will be formally announced over the coming weeks.
Copyright ©The Women's Game All rights reserved.