Sunshine Coast Lightning vice-captain Caitlin Bassett is hoping their loss last week can push them to get the win over the Queensland Firebirds this afternoon.
In the opening round, the Lightning suffered a three-point loss to the GIANTS in the 2017 grand final re-match.
"I think a loss is sometimes what you need to give you that little push, we'll be looking to get out there and give it a red hot crack," Bassett said.
"Obviously we know the Queensland Firebirds and fans will provide a great atmosphere at the game but we've learnt from last week we need to push through all four quarters," she added.
The Firebirds also had a loss in the opening round of the season as they went down to the NSW Swift by a goal in a tight match.
It will be the third instalment of the Suncorp Super Netball Queensland derby with a draw and a Lightning win the previous results.
Lightning got one up on their 'big sisters' as they took out the inaugural title with the Firebirds missing out of the final series altogether.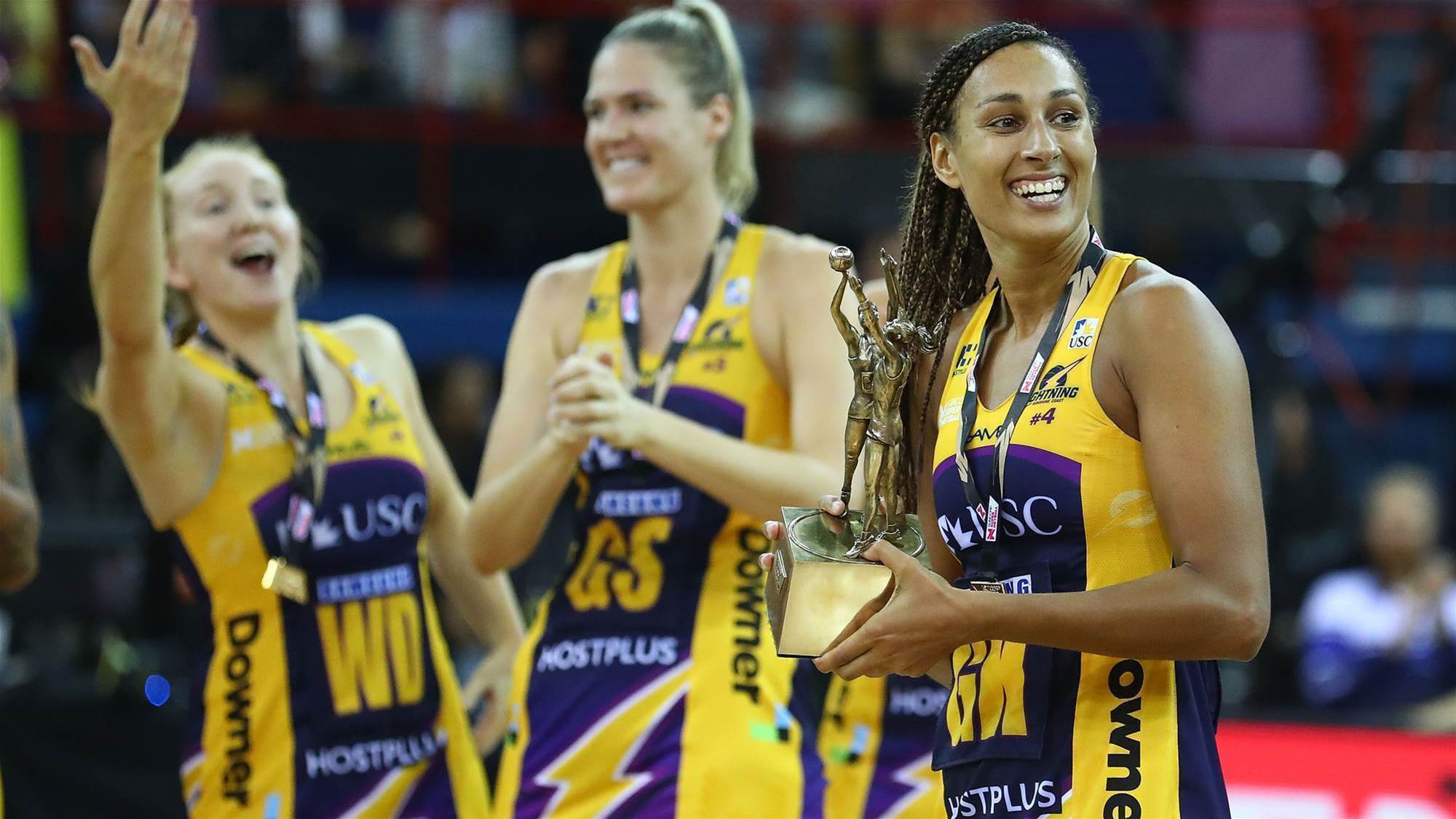 However, despite winning the title, Bassett doesn't think they've lost their underdog status.
"I don't mind flying under the radar a little bit," she said.
"Obviously, not winning that first game potentially we are underdogs coming into this round and the Firebirds had that tough loss to Swifts.
"I think for us it is important to get out there and stamp our authority, we can't make our run too late in the season, every single game is important," Bassett said.
Copyright ©The Women's Game All rights reserved.