Sydney FC coach, Ante Juric says the W-League is not respected and Australia's elite female footballers deserve better.
Juric also compared the success of the AFLW where the influence of the sport's governing body has been instrumental in growing the sport over the last 12 months.
"The AFL has a lot more money I get that, but they have only been going for a year and a bit and they get 20,000 to games," he said.
"Yes, their tickets are free but I'm looking at from a team/ coach/ player perspective.
"When you play in front of crowds like that you are buzzing and those girls aren't even close to the level of our players abilities in the W-League at the moment."
The Sydney derby that took place last weekend between the Sky Blues and Wanderers saw a record crowd at Seymour Shaw of 2519  making it Sydney W-League largest crowd ever for a standalone game (including finals).
Prior to that a number of A-League and W-League double headers were played but Juric said not all have been a success.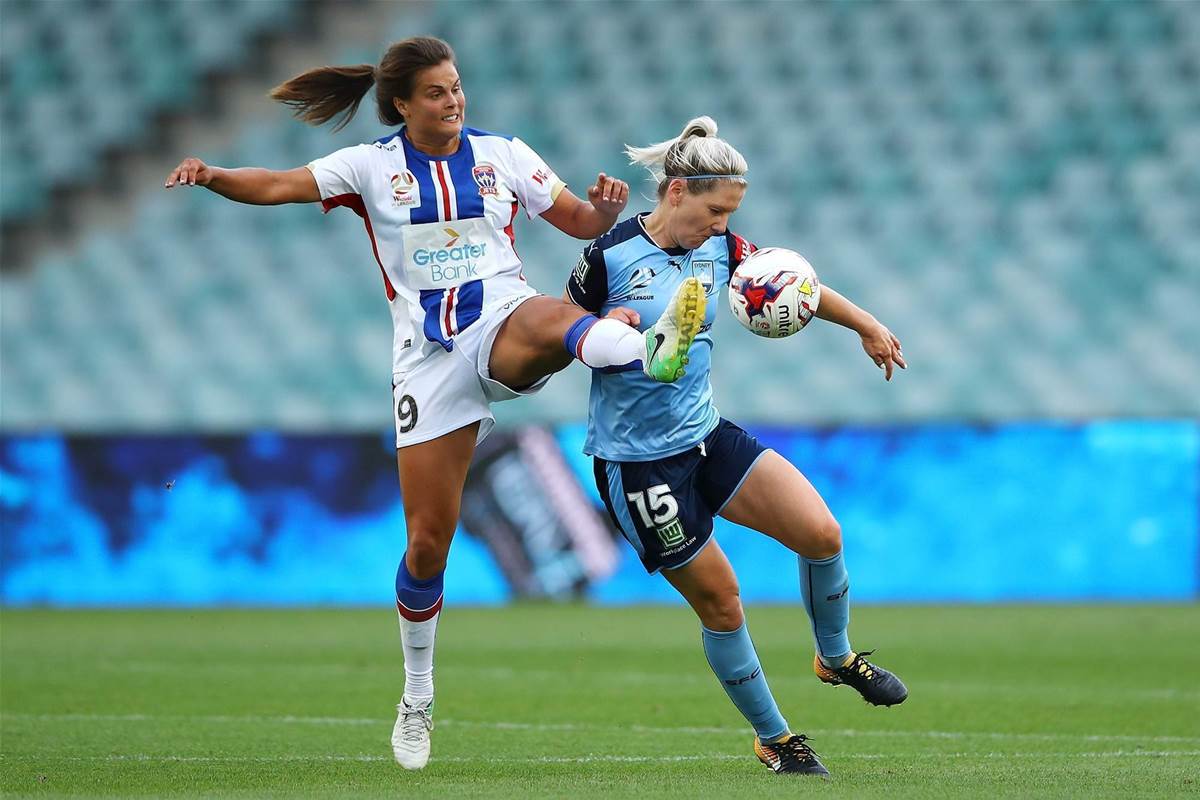 "When you see the effort the players put in, when you see the quality they have, they deserve their own crowds," he said.
"Yes, it's been better with the double headers but I also believe the women deserve their own field and playing in their own right and for people to go and watch them because we don't get a whole heap of fans coming earlier.
The W-League goes for 12 rounds in a nine-team league but Juric feels the teams deserve to play a full two rounds during a season.
"That would make it fair for the teams because you have a champion at the end of the year and you don't play each other twice," he said.
"I'm still baffled by that."
A frustrated Juric also pointed to the growing number of Australians playing overseas and how the scheduling of the W-League doesn't allow enough time for returning players to join their clubs in time.
"Another example is why us here at Sydney didn't do so well in the first three weeks was that I had players rocking up in week one and that's because of how the league sits," he said.
"When it starts our players come from overseas so you can't fill your team. It's good players are playing overseas but people don't see the real toughness of it.
"So, until the league becomes strong and not a secondary thought for some people then we are not going to be what people say it can be.
"So yes, it has been better, don't get me wrong but I see all those types of things and I think that should not ever be part of this league.
"It needs to improve and the only people that can change that is the FFA."